Community Service Library Essay Contests
Forty-one Medal of Honor recipients came to Pueblo last year for their annual convention. If you took part in this convention in any way or attended an event with a Medal of Honor recipient, what impact did that experience have on you? Or if you did not participate, what does it mean to you to live in Pueblo, the "Home of Heroes"?
The Pueblo Home of Heroes Association invites students in grades 4-12 to enter an essay contest
answering the above-mentioned topic.
Contest Rules

300-500 words for grades 4-5

400-700 words for grades 6-8

500-1,000 words for grades 9-12

Format: Provide 1 copy of entry with entry form stapled on top, left-hand corner.

All entries must be typed.
Judging

Judging will be done by the Pueblo Home of the Heroes Association Judging Committee. First, second, and third places will be awarded in the following categories: 4-5 grade, middle school and high school. All winners will receive a booklet of winning entries and a certificate of achievement. All participants will receive a certificate of participation.
Prizes (in each category)

1st Place $100

2nd Place $75

3rd Place $50
Awards ceremony

Winners will be honored at an awards ceremony at the Rawlings Library in the Ryals room - 4th floor.

Auxiliary aides and interpreter services are available, with a one-week notice,
to individuals with disabilities by calling 553- 0227.
Entry Submission

Entries may be submitted to any Pueblo library location. Mail or deliver to Rawlings Library, 100 E. Abriendo Ave., Pueblo, CO 81004 Attn: Community Relations.
Please call Paulette Stuart at 544-2435 or email jhmpstuart@comcast.net for more information.
Statehood Day Essay Contest
Statehood Day Essay Contest
The Indiana Statehouse Tour Office, in conjunction with the Indiana Center for the Book, holds an essay competition to commemorate Indiana Statehood Day each year. Indiana's 201st birthday is December 11, 2017. Winners of the essay contest are honored at a Statehood Day Celebration at one of four participating locations in downtown Indianapolis. The 2017 celebration is being held on December 11, 2017.
Group entries and individual entries are accepted each year. Fourth grade teachers are encouraged to use our Lesson Plan and previous winners to assist in their participation.
If you are interested in bringing a 4th-grade group to join a program held on December 11th, contact one of the following partnering agency representatives:
Capitol Tour Office, Jeannette Goben
317-233-5293, jgoben@idoa.in.gov
State Museum,Jessica Stephens
317-232-8293, jstephens2@indianamuseum.org
State Library, Suzanne Walker
317-232-3700, suwalker@library.in.gov
Historical Society, Anna Wieseman
317-234-7384, awieseman@indianahistory.org
Space for programs will be limited and reservations required! For additional information regarding events planned for Statehood Day, visit www.in.gov/idoa/2371.htm
About the Statehood Day Essay Contest
The Statehood Day Essay Contest takes place annually in the fall and is open to all Indiana fourth graders. All Indiana students are taught Indiana history as part of their fourth-grade curriculum. The program is administered by the Indiana Statehouse Tour Office and Indiana Center for the Book, an affiliate of the Center for the Book in the Library of Congress. The essays are judged by a panel of Indiana State Library staff and volunteer educators. The winner and finalists, along with their class, are invited to attend the Statehood Day Ceremony.
If you have questions about the Statehood Day Essay Contest, please contact Indiana Center for the Book at icb@library.in.gov or 317-232-3718.
Statehood Day Essay Contest Sponsors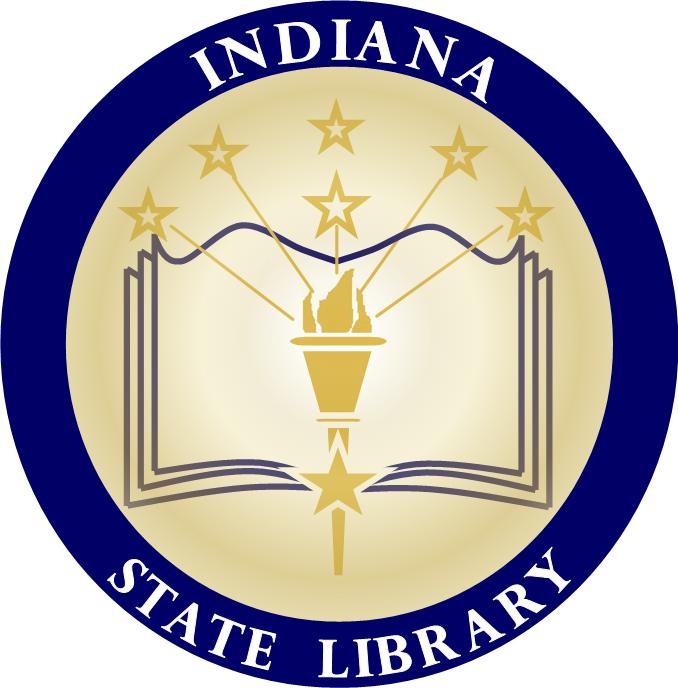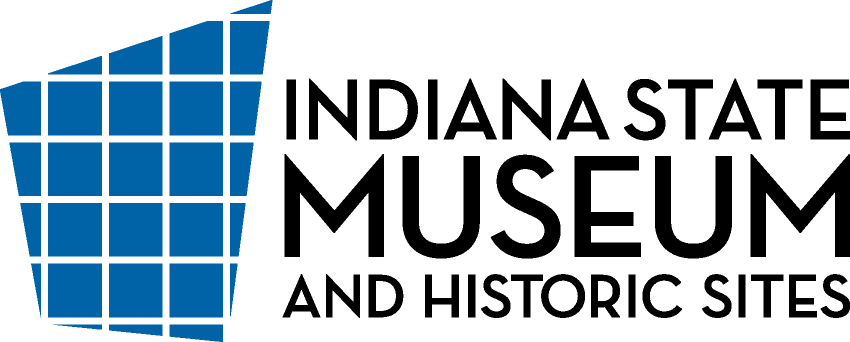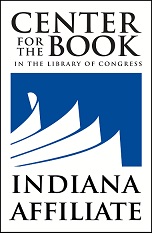 PDO SW 11-20-2017