Something That Makes Me Happy Essay
Lyme Disease: A grody, deer-tick sick that loosely rhymes with "dimes, not pennies." Speaking of dollars, did you know that America's finest moneymakers seem to have an affinity for contracting Lyme disease? I've heard of signing autographs, but letting your fans chomp on your blood? Welcome to Hollyweird. Here are some of the ticks who made it into the spotlight. Listicle INBOUND.
---
1. The tick who bit Ben Stiller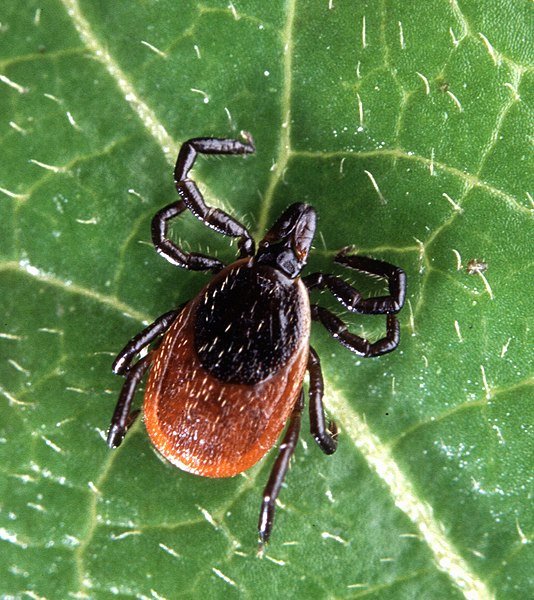 "What is this? A bite from ants?", Ben Stiller probably said after probably waking up to discover a rash courtesy of the cutie pie pictured above. I'm not sure if ticks decide to feed at night. I think they're always eating. I got bit by a tick once. But I told it I wasn't famous and it hopped right off my knee. Luckily Stiller doesn't feel it still (I'm not even going to bother hyperlinking "Feel It Still," but it would be funny, but it's a lot of work, but it would be funny), and his symptoms are gone. If you can dodge a Lyme, you can take a joke.
2. The tick who bit Avril Lavigne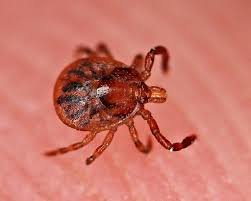 This tick went and made things real complicated when it landed on Avril Lavigne and gave her Lyme disease. Are ticks good for anything in the ecosystem other than causing suffering? I guess so. Probably. I don't know whether to blame deer-ticks or deer at this point. Lyme disease can happen to anybody, but it's astounding that successful people get it so much. Maybe if I get Lyme disease, that'll be a step in the right direction up the ladder of stardom.
3. The tick who bit Ashley Olsen thinking she was Mary-Kate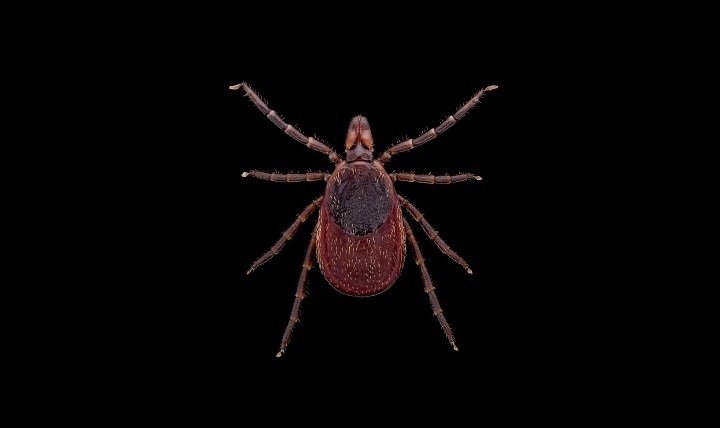 This fool was bugging out when it gave Ashley Olsen the Lyme when it was aiming for Mary-Kate Olsen. Work on your aim and take this L, like the L that Mary-Kate should've taken.
4. The tick who bit Yolanda Hadid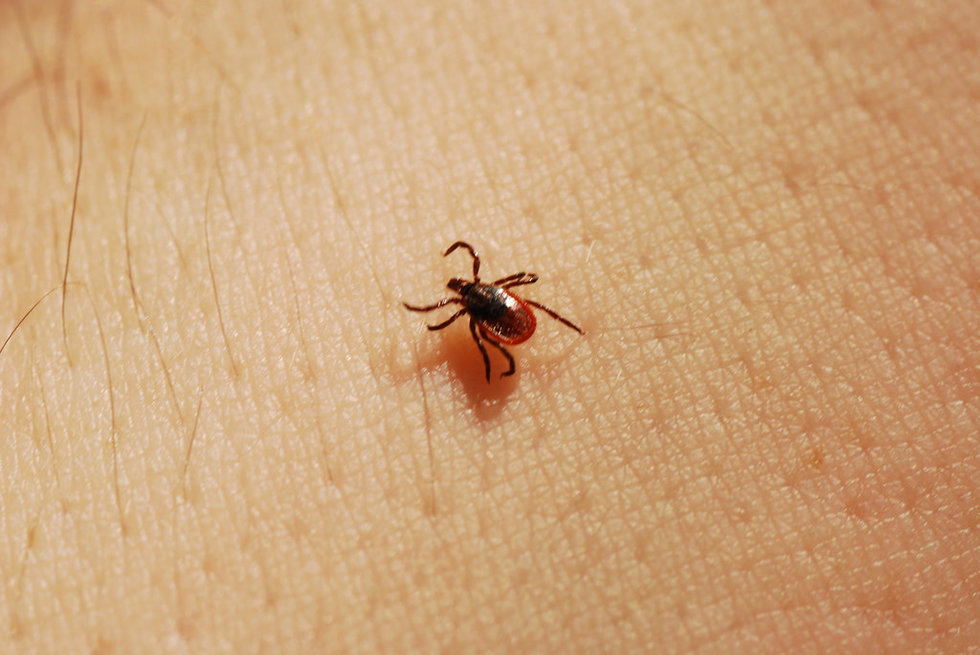 Any fan of Real Housewives of Beverly Hills knows that Yolanda Hadid (or Yolanda Foster depending on which season you're on) is outspoken about her experience with Lyme disease. My guess is this tick saw Yolanda in her lemon grove and wanted to thank her, not realizing that a kiss would risk hurting the Dutch warrior. A couple of Yolanda's children, Anwar and Bella, have also battled Lyme disease. It would seem the cost of a lemon grove is greater than the price of lemonade, my love.
5. The tick who bit Alec Baldwin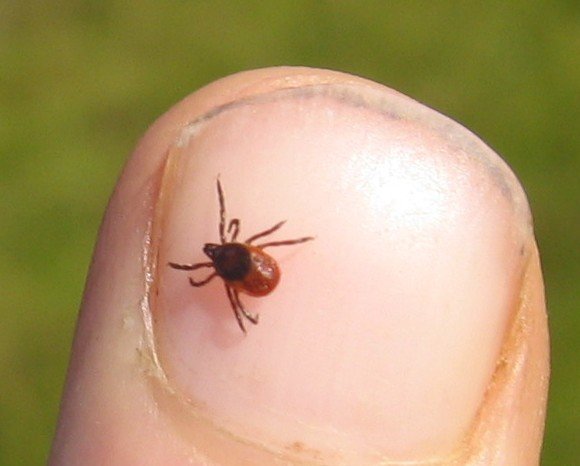 Based on the astounding number of celebrities who have reported Lyme disease, I'm not surprised at least one Baldwin got it. Initially, I assumed this tick was upset at Alec Baldwin for his Trump impression, but Alec revealed he had Lyme disease back in 2011, well before the Hell we currently live in. Remember, ABC, that's "Always Be Checking." For ticks.
6. The tick who bit George W. Bush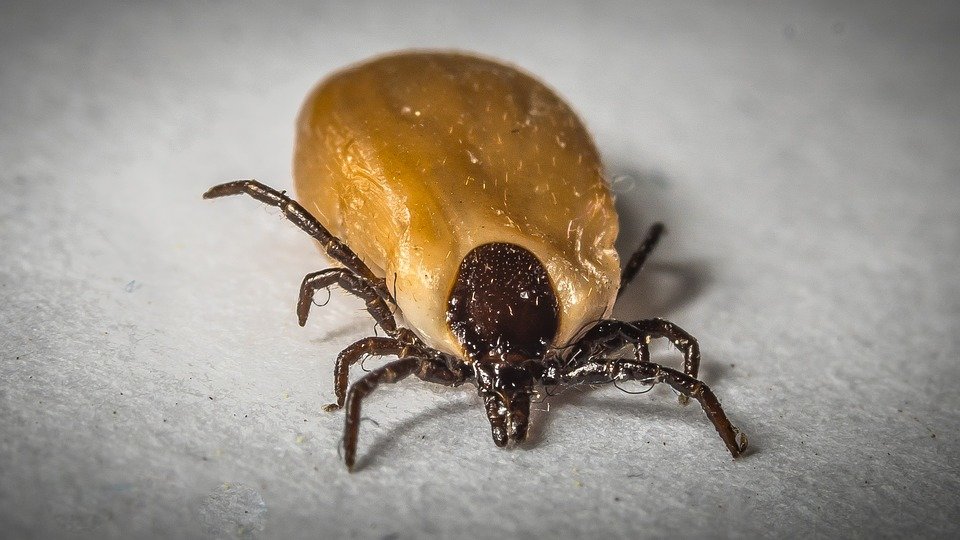 Members of my older audience might remember when this tick topped the FBI's Most Wanted list, a list better than any list I've ever made. It takes a real mastermind to infiltrate the White House, but to give the president of the free world Lyme disease before leaving? A real Houdini. The FBI is no longer looking for this tick because it's probably dead.
7. The tick who bit Shania Twain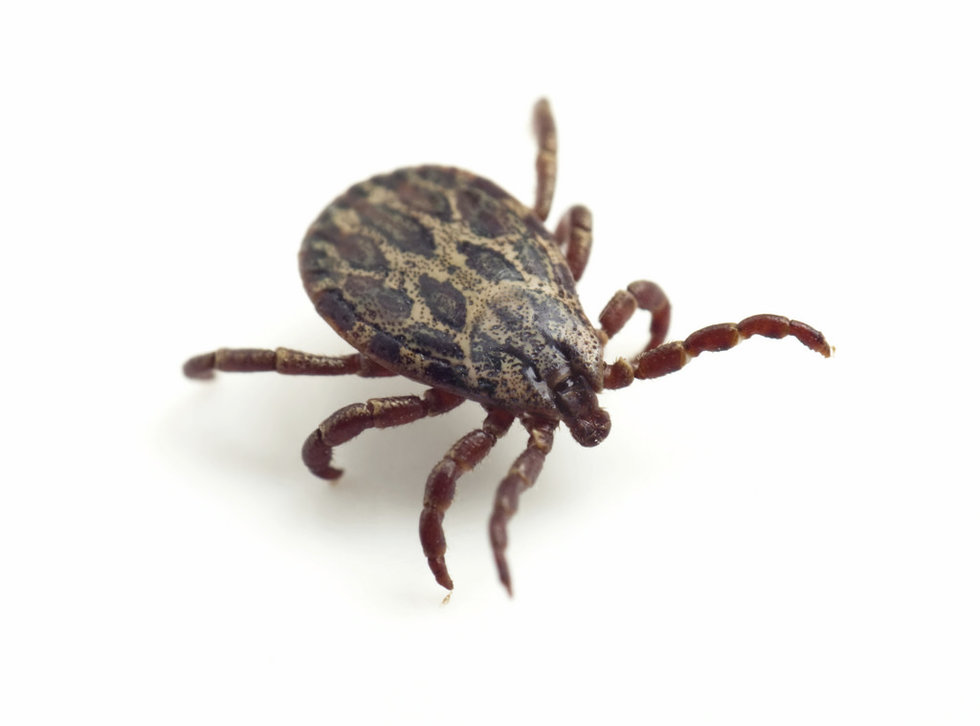 How dare you?
8. The tick who bit Amy Tan, Richard Gere, Kelly Osbourne, and Alice Walker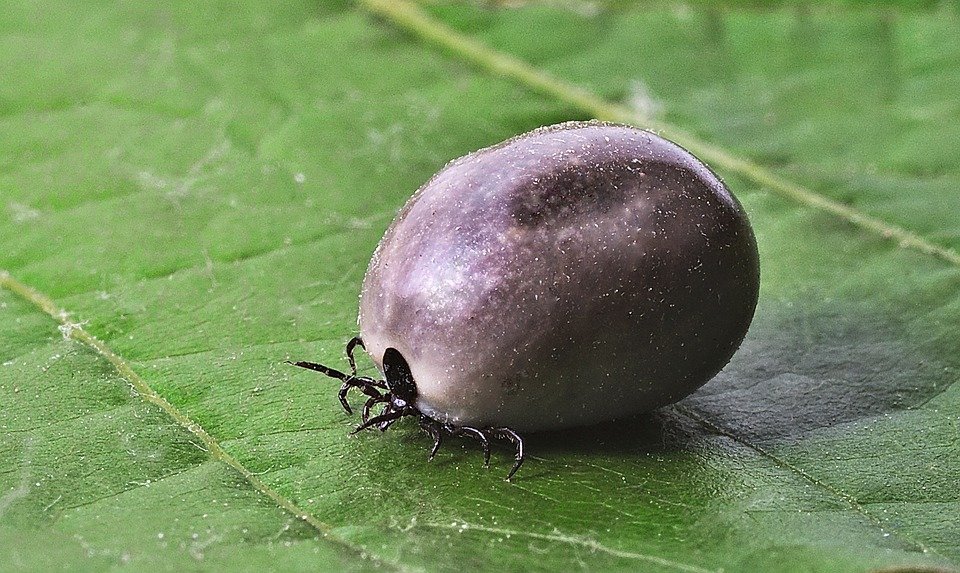 Working overtime to put others out of work? You monster.
---
If Lyme disease can happen to these prominent public figures, it can certainly happen to you. Check yourself for ticks after any outdoor activity. There are more celebrities who have contracted Lyme disease, but there are more writers who could write about that. I have things to do, lists to generate.
---
---
An Essay By Lucy Anne // 5/29/2012
An essay I wrote last week. Enjoy and God bless y'all! :)
~~~~~~~~~~~~~~~~~~~~~~~
Everyone in this world, with little or much, has something that makes them happy. There are at least five major things that make me happy and I am going to state them.
First, one thing that makes me happy is discovering a good book. Not one of those "lousy" books that people have written in the last couple decades, but one of those wholesome, clean, and well-written books that people used to write. I'm not saying that all the authors writing in the 21st Century are writing lousy and detestable books—there are quite a large number of excellent authors writing noteworthy books now! But what I am trying to say is this—in my opinion, I think that as this generation and the next generation pass, readers and publishers of what they think are good books have been slowly letting go and letting themselves think that whatever they consider is a good book (in their opinion), is indeed a good book. Thus, instead of seeing dozens of books like 'The Robe' by Lloyd C. Douglas and 'Lucy Winchester' by Christmas Carol Kauffman lined up against your library's bookshelves, you see dozens of copies of 'Twilight' and 'Harry Potter' lined up on your library's bookshelves. And not only that, those types of books are in many peoples' hands too!
Whenever I head to the library in search for an excellent book, almost every time I walk out of the library, I walk out with my hands empty and my spirit dampened. Then I realize that my search for a noteworthy book has come to no avail and all I have found is a single 'Arthur and D.W.' book for my little sister to read.
This is what makes me happy—to find a thought-provoking book full of strong biblical values, a well thought-out plot, and of course, a well-written text. And those types of books are like gems and the only way to find a gem is to first plow through all the dirt.
Another thing that makes me happy is reading God's Word. It strengthens and encourages! Once, it felt like a chore to read it daily, but one day, something changed. From time to time, it would slip from my mind to read it for the day, (and that would be my fault because I had spent that time doing something else) and on those days, I remember that I had realized that something was different about that day. Maybe on that day, nothing inspired me, or I was snappier…I don't know. But what I do know is that on that day, I could tell that something was missing.
Therefore, that makes me happy—when I can get encouragement and answers from the Bible.
My friends make me happy. They build me up, pray for me, and are true friends to me. While we are not perfect, they still love me and I love them. When one person is broken, the others try to put that other person back together. I remember times when I felt let down, bitter, and depressed. But then my friends tried to console me, gave me advice, but most of all, they prayed for me. And one other time, they even fasted with me. That meant and still means a great deal to me.
So, that also makes me happy—that I am blessed to have a number of true friends that build me up and pray for me.
A fourth thing makes me happy is my family. We are close. Our time at the dinner table is my favorite time of the day.
That is the time when daddy is home, and we can relate all of the day's happening to him. We laugh a lot too.
My family is very important to me and I don't know what I would do without mommy or daddy or my sisters. When I was the only child, I used to be extremely lonely. In fact, I was so lonely that I talked to myself and pretended that my friends were there with me replying back to me. Other than my parents, I had no one to talk to, no one to play with, and no one to sleep with… But now, look how much my family has grown—four children in all (including myself)!
Again, that is another thing that makes me happy—my family and the closeness we have together.
The final thing that makes me happy is my garden. It used to be overflowing with weeds and we wouldn't do much about them. We would just let them grow, overflow, die, and repeat the same cycle year after year.
But now, I have Zinnias, Sunflowers, Hollyhocks, a Strawberry plant, and a few more varieties of other flowers sprouting up. But every gardener knows that if you want to produce some dazzling flowers, you must work hard. Pulling weeds, shooing those pesty little ants that eat up your sunflower plants, watering the plants daily, and getting your skirt muddy are not always fun. But as I watch those plants grow, I know it has been worth it.
Thus, that is last thing that makes me happy –flowers that brighten this world and cheer people up.
When I was given this assignment to write an essay about what makes me happy, my first thought was, "What does make me happy?" Then I had to sit down and think deeply about it. In the end, I chose to write about these five things that make me happy.
I understand that a few people may not be able to think of anything that makes them happy, and I know that for others, it may be extremely easy to name many. I think because I was able to identify five things that make me happy and that there are many more things I can list--it proves that I am extremely blessed by God.